Sound System On Rent | Led wall screen | dj sound system rental
Looking for sound and lights for events/ birthday party in Delhi, Gurgaon, Noida, Faridabad? Look no further. No party is complete without a dance floor and good music to groove to, and that is impossible without a fantastic sound system. Similarly, a boring tube light at a party does not convey the right mood. To set the mood and tone for a party, you need fantastic sound and lights. That is precisely where we come in. Arranging these things on your own can be difficult. You will need to hire someone to take care of the sound and lights for your party, and you can trust us with it. We can provide a sound system and lighting in tune with your theme for the night, no matter what kind of a party it is that you're throwing.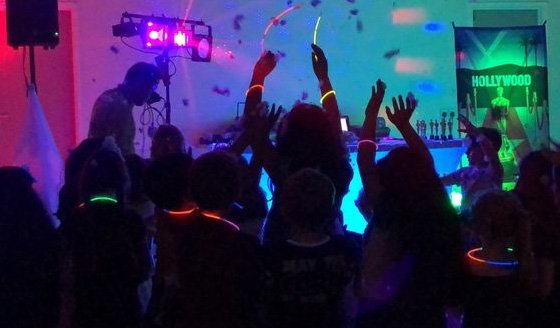 Sound System On Rent, Dj sound system rent
When it comes to a sound system/ DJ rental in Delhi, Gurgaon, Noida, Faridabad, we are the organizers to hire. When someone goes home after a party, one of the main things they remember is the music. If you have an amazing sound system or an incredible DJ at your party, people will remember it for years to come. If you are looking for a Dj for a kids' party, then we can send someone who knows what songs kids will undoubtedly like. If you are looking for a sound system for a party for adults, then we also have got you covered. We have various sizes and types of sound systems depending on your requirement, location, and the size of the party. Sound can go a long way in setting the vibe of the party. If it is a 90s themed party playing songs from the 90s is crucial, and this is true of any theme you choose. Therefore, get the best sound system to throw an amazing party for your next event.
LED wall/ LED screen on rent in Delhi
Looking to set up an LED wall/ LED screen on rent in Delhi, Gurgaon, Noida, Faridabad? We are the ones who can help you out. This is a new idea that can really lift up the mood of your party and make it unforgettable for your guests. Everybody gets a disco ball or basic twinkly lights. However, getting an LED wall or LED screen is something which is completely new. Having an LED screen at your party will also allow you to take very cool pictures. In the digital age, sometimes pictures from a party are equally important as the party itself. Therefore, getting a party which is lit up fantastically is key to having great pictures to look back on.

With the perfect sound system, the coolest DJ, and the most amazing light set up, your party will be one to remember. Whether it's a children's birthday party, new year party, or any other occasion, the lights and sound should be flawless. You can trust us to make your party grand and super fun for your guests.