India's Leading

Birthday Party Organizers
India's Leading

Birthday Party Planners
India's Leading

Birthday Party Balloon Decorators
Make Your Birthday A Bonanza With Surprise Birthday Planners In Chennai
Birthday parties are the most awaited time in everyone's life. Whether a kid or an adult, birthdays are enjoyed by every single person. And who wouldn't want to surprise their loved ones by arranging for a surprise event that will leave them dazzled and in awe?
However, considering the present-day lifestyle, wherein each is juggling with mundane life, arranging for a birthday event can be quite a task. Here is where we make the entry as Surprise birthday planners in Chennai. As birthday planners in Chennai, we take the complete onus of organising the entire event, starting from the planning to turning the event into a huge success.
But if you are still wondering what makes us at Birthday Organizer the best birthday party organisers in Chennai, then we suggest you spend some time here and continue to read till the end:
Read More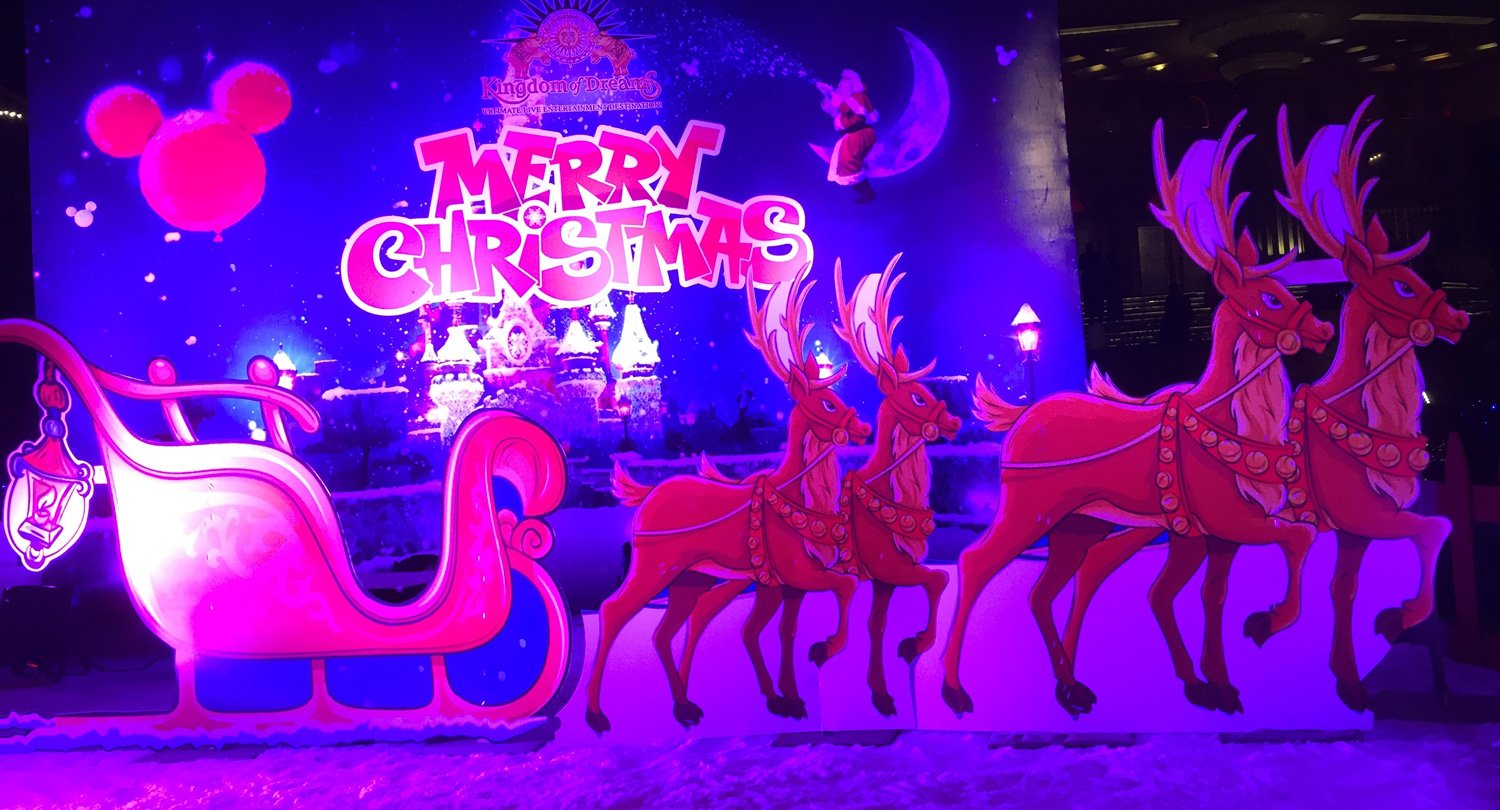 Why Choose Us?
Birthday parties require extensive planning and organization. It is surely not gameplay to arrange for a birthday. We need more strategizing and equipment with all the amenities. Thus, we bring you birthday event packages in Chennai.
Traditional Birthdays
Chennai is known for celebrating everything with full pomp and show. So especially the 1st birthday of the kid is celebrated as a grand occasion in a completely traditional manner. And we here at Birthday Organizer, as 1st birthday planners in Chennai, are wizards in organizing grand traditional birthdays in the best manner. It includes arranging for traditional food in banana leaf to traditional decoration with flowers of different colors.
This also includes traditional music running in the background that will add to the complete grandeur to the occasion.
Return gifts
Birthdays today are not just limited to cutting a cake, having samosas and wafers. However, it goes beyond it. We arrange for the best buffet and snacks and add to the extensive element like return gifts for all the guests who are present in the event.
Taking every aspect of the event into consideration, we at Birthday Organizer, as your birthday planners in Chennai, ensure to present the best event of your lifetime.
Modern Birthdays
Modern birthdays, including theme birthdays, is our specialty. As Surprise birthday planners in Chennai, organize the event as if it is our family function. For us, our clients are no less than family and hence make the event a big success.
Videography and Birthday Photography
No matter whose birthday it is, everyone likes to look back at the day and reminisce about it. We at Birthday Organizer are known for our videography and photography skills with professionals working with us. You get nothing but the best at Birthday Organizer, from organizing a pre-birthday photo shoot of the birthday boy or girl to creating a feature film without the best videographers.
OUR SERVICES
The Team at Birthday Organizer is collaborative, hardworking and uses their collective knowledge and experience to give meaningful outcome
WHY CHOOSE US
We Birthday Organizers are a renowned name in the event management industry. Still, we believe in keeping things under budget.
We take what's ordinary and put it through whatever it takes to make it extraordinary
Entertainment is one of our core strength. We have something to suit every taste and we continuously update our services
We deliver highly effective solutions tailored to the needs of our client.

Best in class solution for all materials used in events.


Our Portfollio