India's Leading

Birthday Party Organizers
India's Leading

Birthday Party Planners
India's Leading

Birthday Party Balloon Decorators
Experience the best birthday celebration with best birthday planner in Lucknow
Are you planning to throw a surprise birthday bash for your best friend, spouse, or parents? Is it the first birthday of your little bundle of joy?
Well, then you are at the right place. Birthday Organizers is your stop for organizing a wondrous birthday celebration in Lucknow. The land of nawabs and royals gives all the more reason to arrange for a birthday that is the talk of the town.
Birthday Organizers makes a special place in the heart of our customers as the best birthday planner in Lucknow. We are not just words but our work speaks volumes. As birthday organisers in Lucknow we take the complete onus to make the surprise birthday you have planned for your loved one a complete success.
Read More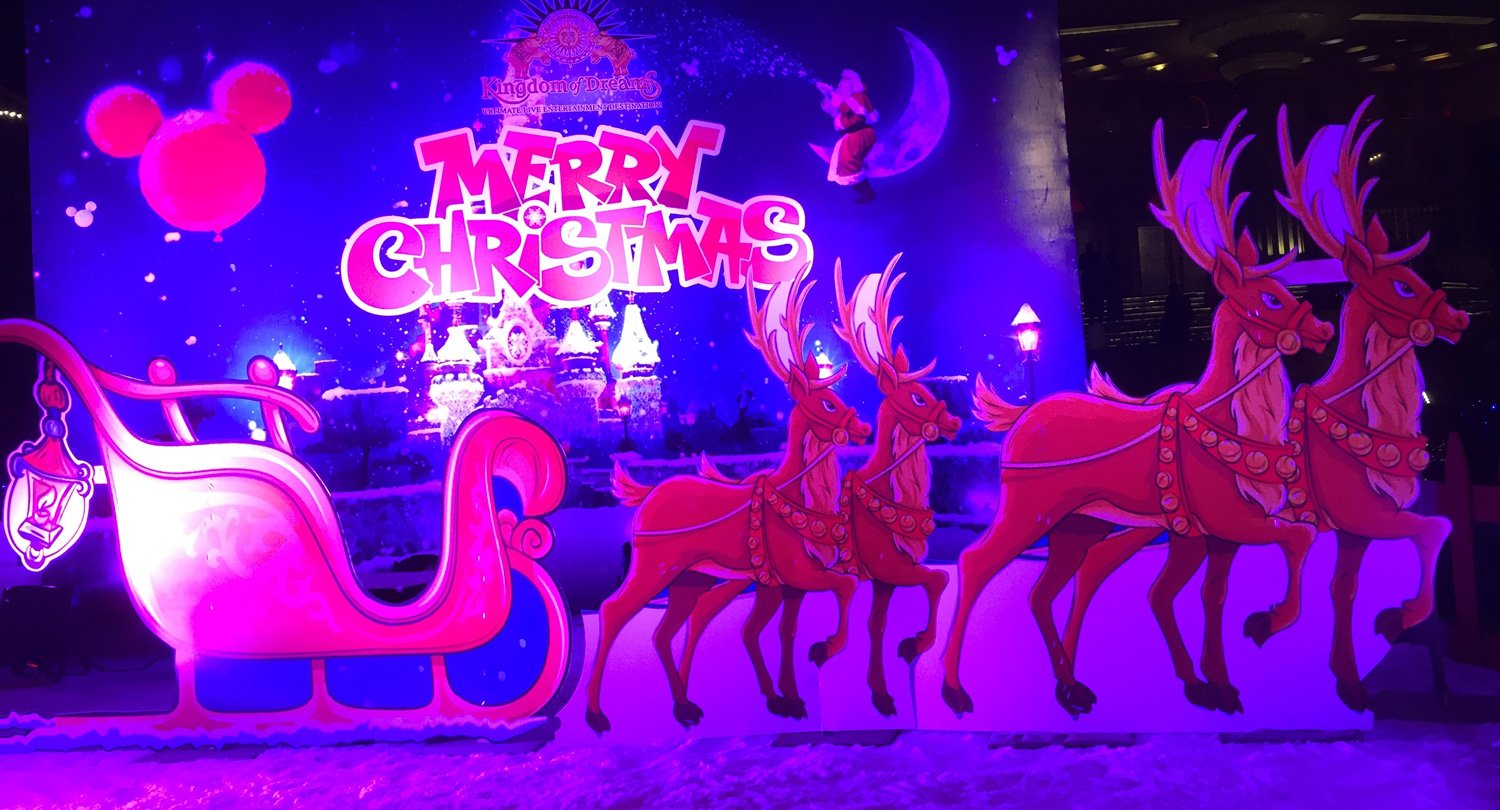 What do we do?
Birthday Organizers is your stop for surprise birthday parties. As surprise planners in Lucknow, we leave no stone unturned to turn the party into complete glitz and show. We can help you choose the best place for birthday party in Lucknow without much hassle.
Besides, we are renowned for the following:
Booking venues
Sending invites
Arranging party supplies
Decorating venue
Organising wonderful entertainment and games
Theme birthday parties
Balloons and masks
Well, this is just a glimpse of our magic, do you want to know in detail what exactly we do to make your birthday a complete charm? Then read below:
Is arranging birthdays a cakewalk?
What is a birthday without cake? As birthday planner in Lucknow, we take the onus of arranging birthday cakes too. From single-tier to three-tier cakes, theme cakes, to decorations we ensure you will fall in love with the cake in one glance. As surprise planners in Lucknow, we will ensure the birthday cake does look like a complete surprise.
Inflatables
Inflatable decorations are trending across the globe. Birthday parties, especially for kids, do have inflatable decoration an integral part. Based on the theme we will arrange for inflatable decorations such as cartoon inflatables, balloon inflatables, and much more.
We will plan your entire birthday
Birthdays with birthday planner in Lucknow will surely be the talk of the town. From getting photographers arranged to create impeccable videos, we will make the whole party a bonanza that the guests and the host will love impeccably.
Besides, our expert designers and coordinators will take care of all the arrangements and ensure everything is finely arranged. Let us be your companion in throwing a surprise birthday party for your loved one, one that will garner the limelight.
OUR SERVICES
The Team at Birthday Organizer is collaborative, hardworking and uses their collective knowledge and experience to give meaningful outcome
WHY CHOOSE US
We Birthday Organizers are a renowned name in the event management industry. Still, we believe in keeping things under budget.
We take what's ordinary and put it through whatever it takes to make it extraordinary
Entertainment is one of our core strength. We have something to suit every taste and we continuously update our services
We deliver highly effective solutions tailored to the needs of our client.

Best in class solution for all materials used in events.


Our Portfollio