India's Leading

Birthday Party Organizers
India's Leading

Birthday Party Planners
India's Leading

Birthday Party Balloon Decorators
Make your Birthday Most Memorable with Birthday Planner in Mumbai
Mumbai is the city of dreams, and everything about the city is out of the world and pompous. The city that never sleeps likes to live life king size and enjoy every nuance of it. Whether it is a wedding or birthday, people in Mumbai await to rejoice with fun and galore.
Birthday parties in Mumbai are no less than an occasion in themselves. There is no age bar for celebrating birthdays and getting a chance to get together with people. However, considering the tough juggle of mundane lifestyles, planning the entire event is undoubtedly a tenacious task. But with Birthday Organizers, you can put your worry on the back burner and be all set to organise an exuberant and exotic surprise birthday bash for your loved ones and close ones.
We are new-age birthday party organisers in Mumbai
Birthday Organizers believes in being in tandem with the evolving world. Everything about the world is changing at a fast pace. Whether it is working lifestyle or even celebrations. Thus, we keep ourselves updated about the latest trends and mould our services to fit evolving needs.
That is what makes us the most sought virtual birthday party organisers in Mumbai. Yes, you heard it right! Now make it possible for your guests to attend the birthday party through virtual viewing. We will play the live recording of the birthday party on YouTube. All you need to do is share a link with your guests, which they can again view back later.
Read More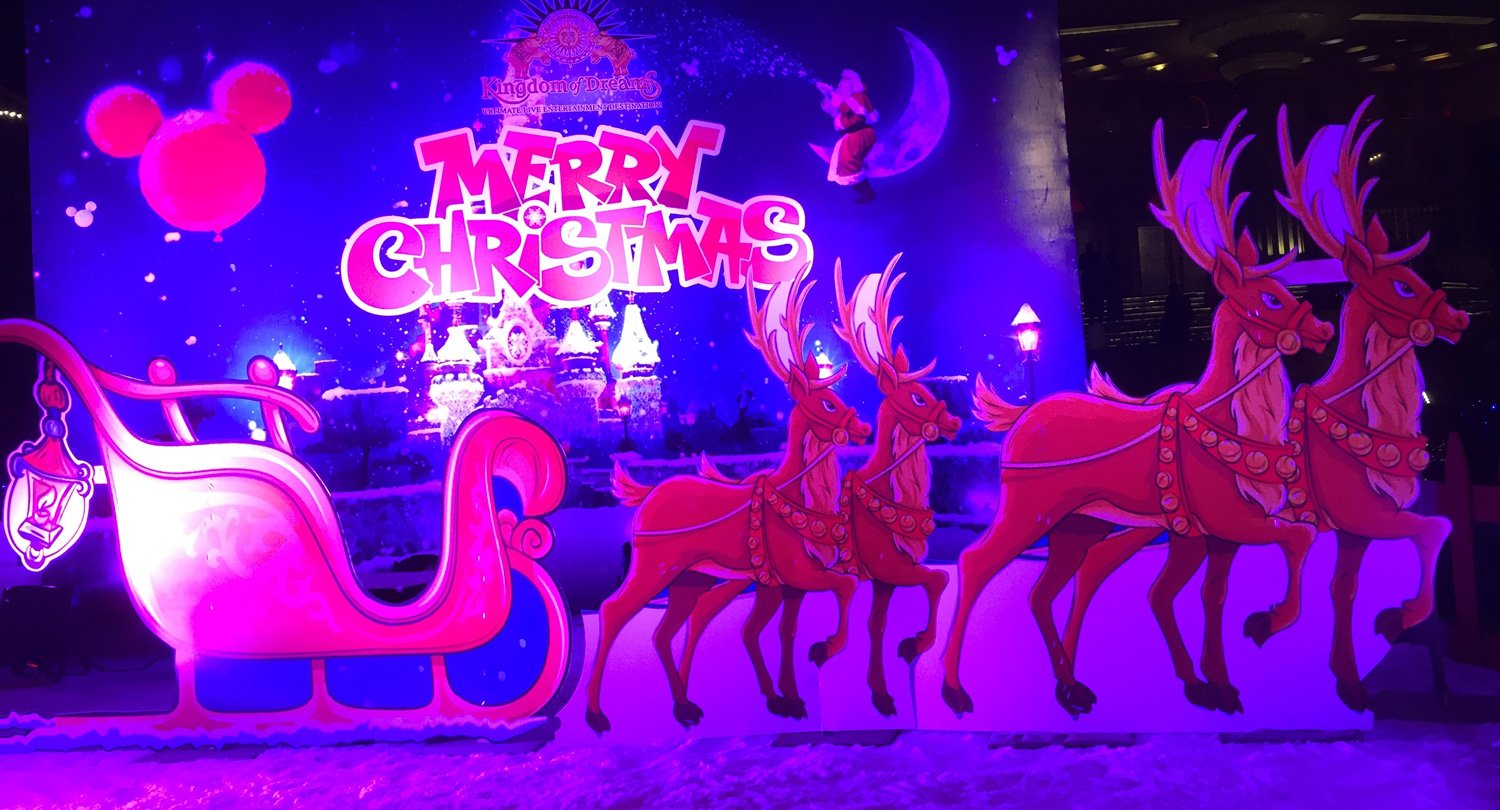 Services For Events
Contemporary Birthday Themes
Theme birthdays are a trend that is catching up too fast with everyone. We have a range of themes ranging from vintage and classic birthday themes and kids birthday party themes to contemporary themes that will suit all age groups.
Besides, you need not worry about running from pillar to post to oversee the arrangement. All you need to do is choose the theme, and from there on, we will take up the responsibility. From decorating the front gate, arranging for birthday cake, costumes, and food as birthday planner in Mumbai, we assure to turn the celebration into a bonanza treat for you and your guests.
Read More
Birthday Event Planner
Take one name renowned as a birthday planner in Mumbai, and >Birthday Organizer will come to your mind. It is because we have made our place among the top birthday surprise planners in Mumbai who take the complete onus of presenting you with a mind-boggling birthday celebration that will get etched in the minds of your guest.
If you wonder what makes us distinct compared to other birthday planner in Mumbai, then it is our dedication and passion to present something unique for all our clients. As birthday party organisers in Mumbai, we leave no stone unturned in making our clients feel the best and surprise their loved ones with an excellent birthday treat.
OUR SERVICES
The Team at Birthday Organizer is collaborative, hardworking and uses their collective knowledge and experience to give meaningful outcome
WHY CHOOSE US
We Birthday Organizers are a renowned name in the event management industry. Still, we believe in keeping things under budget.
We take what's ordinary and put it through whatever it takes to make it extraordinary
Entertainment is one of our core strength. We have something to suit every taste and we continuously update our services
We deliver highly effective solutions tailored to the needs of our client.

Best in class solution for all materials used in events.


Our Portfollio